Career at KGUB and minari
Specialization in Core Banking.
Freedom and creative work.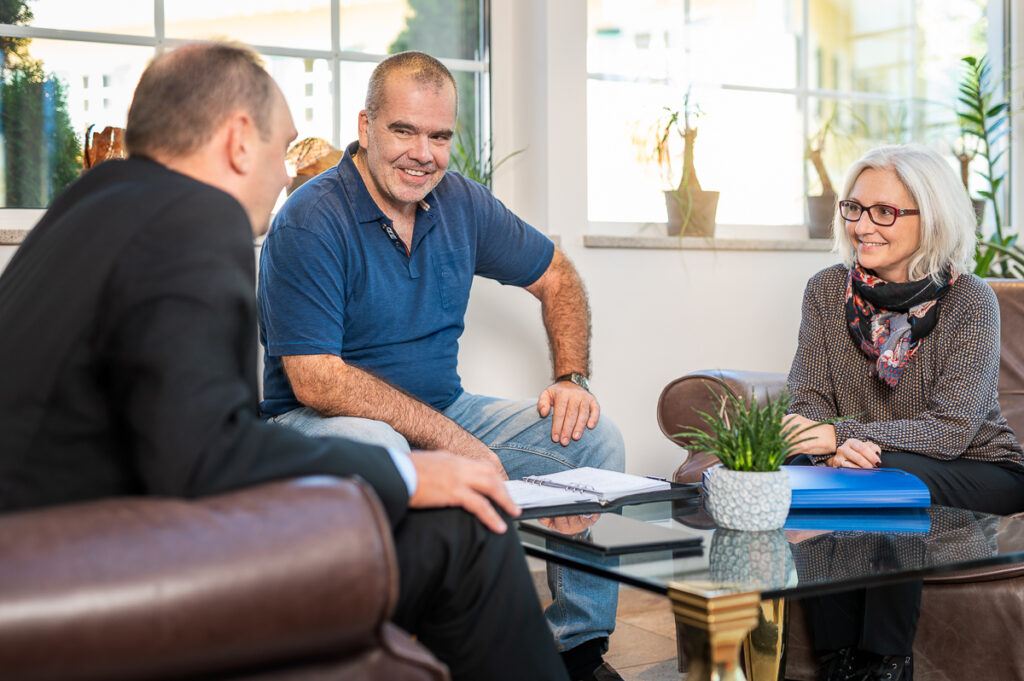 KGUB and minari combine technical and business know-how to develop comprehensive solutions in core banking. In doing so, we always maintain an overview of the overall system.
In the past, every bank still had its own data center. This special know-how was built up there. Today, this knowledge is only imparted and kept alive by us.
It is precisely because of this know-how that we can quickly find our way around complex development environments and thus draw the appropriate conclusions about analogies.
Do you want to be part of it?
What you can expect from us?
We encourage flexible and independent work. We provide you with everything you need to do this.
Our open company structure, without hierarchies, ensures a good working atmosphere. You can also feel this at our numerous company events.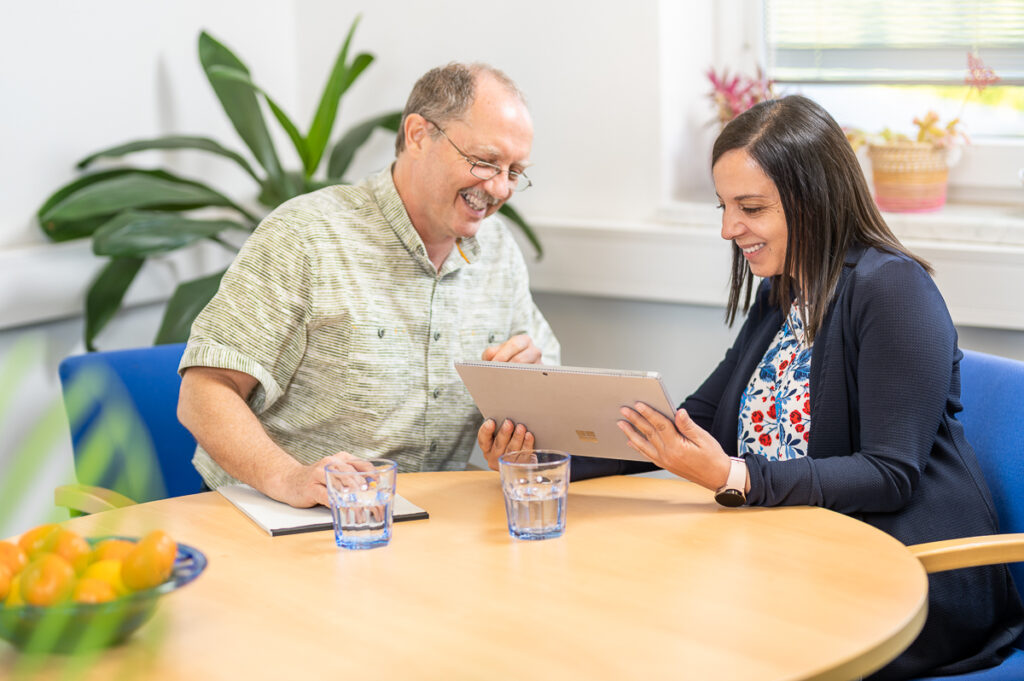 KGUB 🇦🇹
Apply to join our team in Graz, Austria.
minari 🇩🇪
KGUB and minari. Why our team is the best?
At KGUB and minari you can expect a very familiar atmosphere between all colleagues. We give everyone their personal space. In our team you will find very helpful colleagues who really enjoy their work. This is crowned by openr communication, paired with a varied job in the core banking area in the core banking sector.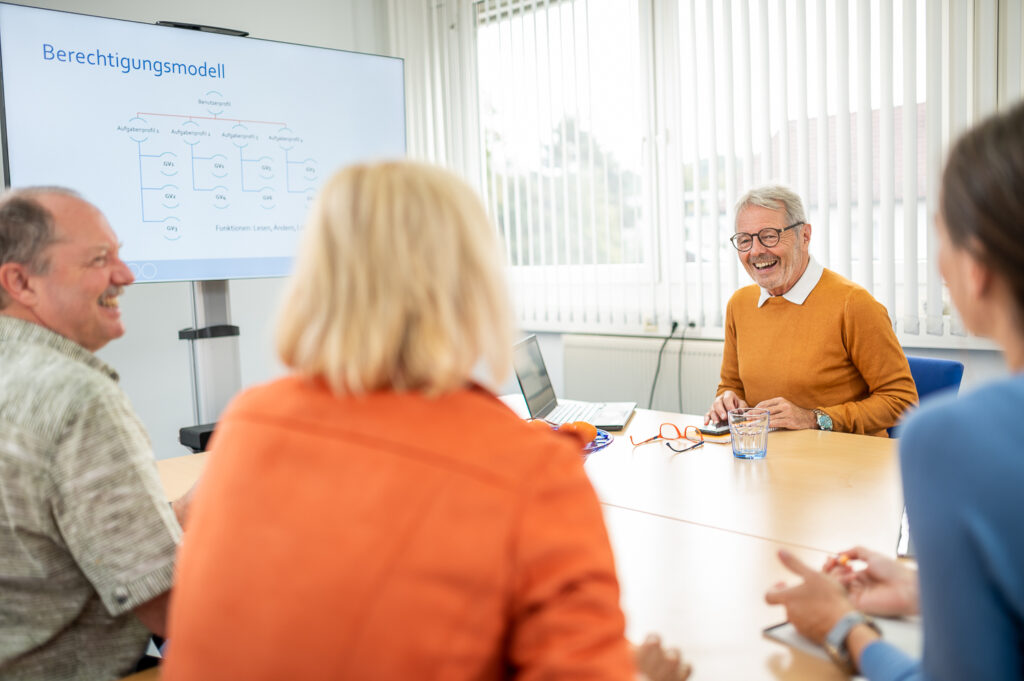 Do you have questions about careers at KGUB or minari?
Feel free to ask us directly.