Business analysis and conception for banks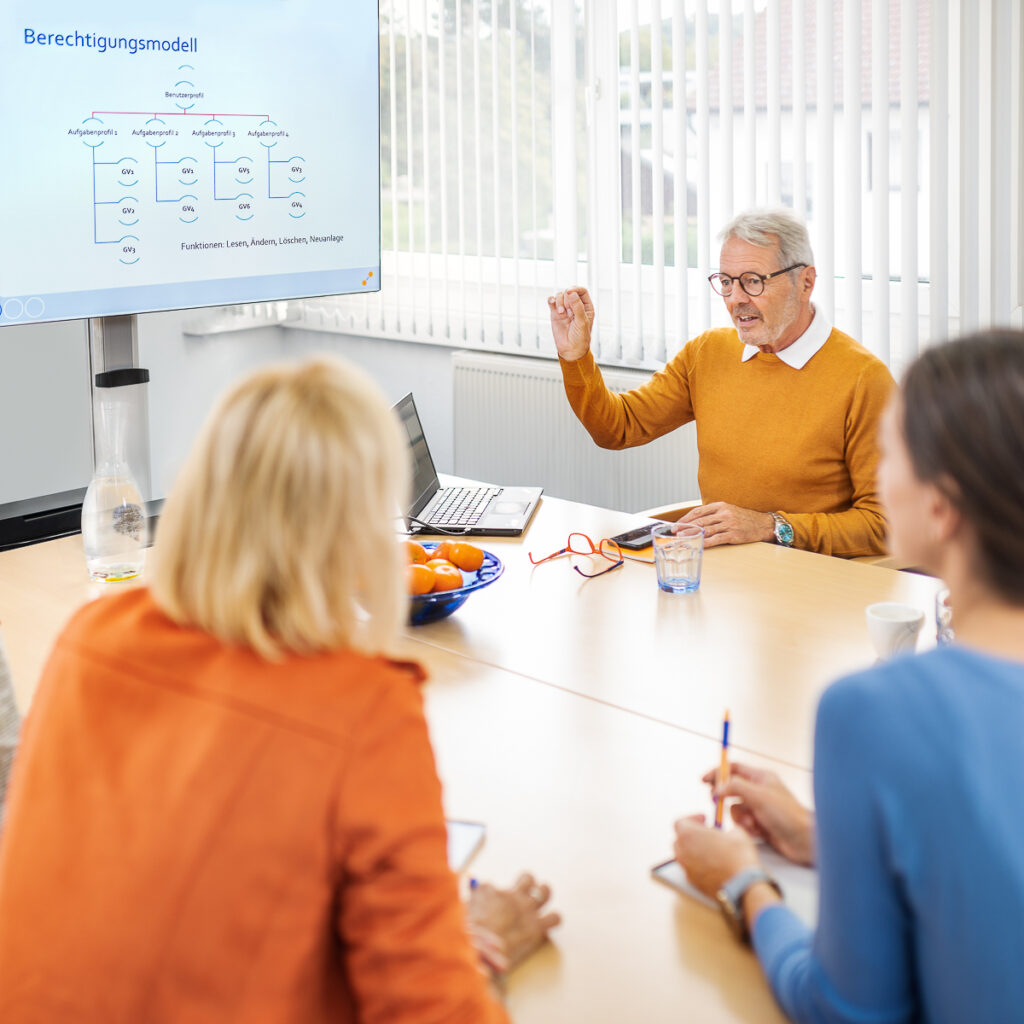 Analysis of existing business processes and conception for digitization measures in your bank - technically flawless and in accordance with the applicable legal requirements. We support your IT department in the Adaptation and optimization of your existing banking IT system.
Analysis. Definition. Conception.
New business policy or regulatory requirements are constantly being placed on your banking IT system? You would like to implement a new product, a new business area or a new function in your existing system? Are you looking for a partner who will take over the planning and conception of these steps for you?
KGUB and minari analyze your banking system together with your IT department and then develop suitable recommendations for action to meet your requirements.
We support your IT department with:
This is how business analysis and conception work with us
Our employees examine your existing system and work with your IT department to define the requirements for the upcoming changes. We can also make legal requirements tangible and determine exactly how you can meet them in the future with your core banking system.
We provide you with concrete recommendations for implementing new business processes - including analysis of the current situation and planning of all necessary steps.
Thanks to exact evaluation of the planned steps, the required modifications can be implemented in your system architecture.
You would like more information about business analysis and conception with KGUB and minari?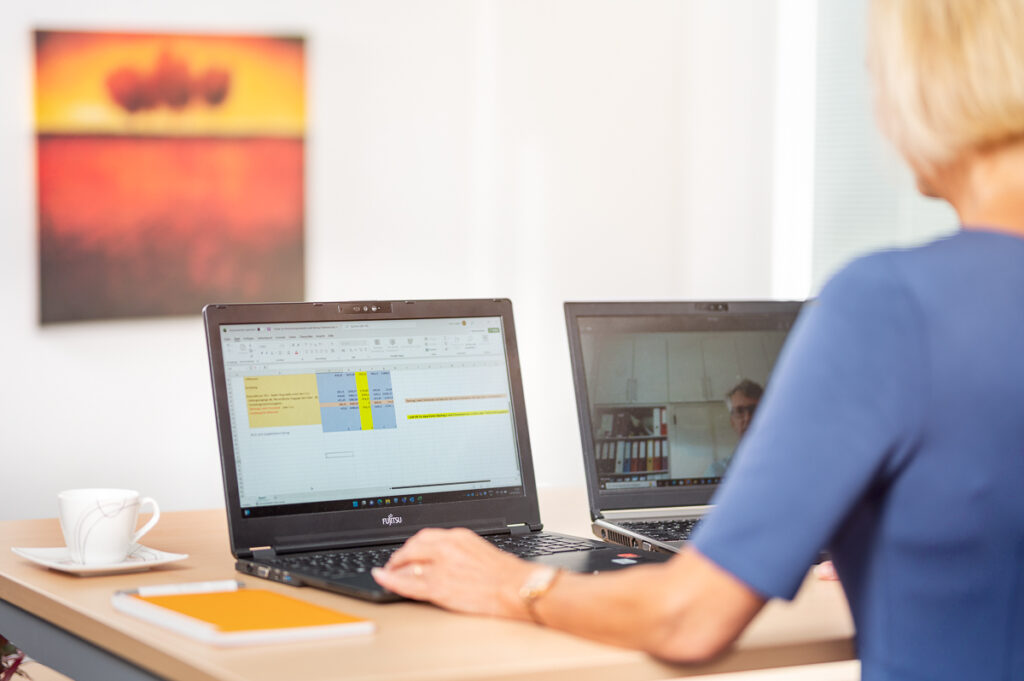 Technology and business management combined
KGUB and minari are reliable partners for financial service providers. Especially in core banking, we support you in the development and implementation of your individual ideas.
We have specialized in the development of individual applications. We also understand how to integrate these cleanly into existing system landscapes.
Our employees are professionals when it comes to the coordination between IT and management in your bank. They are the translators between business administration and technology and combine many years of know-how from both areas.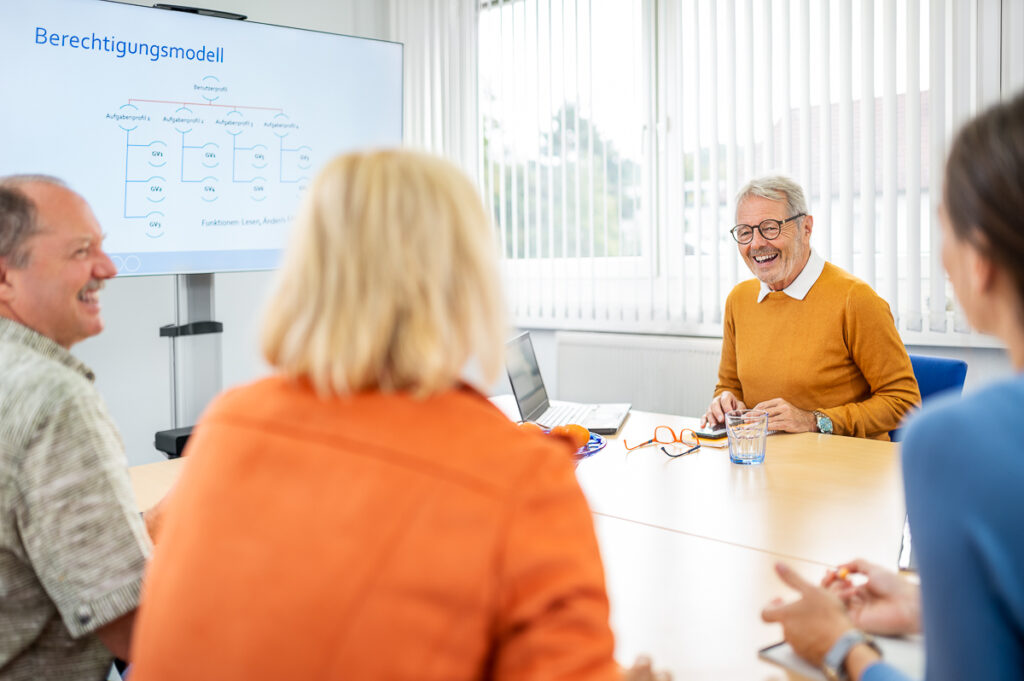 Learn more about business analysis and conception for banks
Make an appointment for a consultation.
You are also welcome to use our contact form.