Data migration and migration management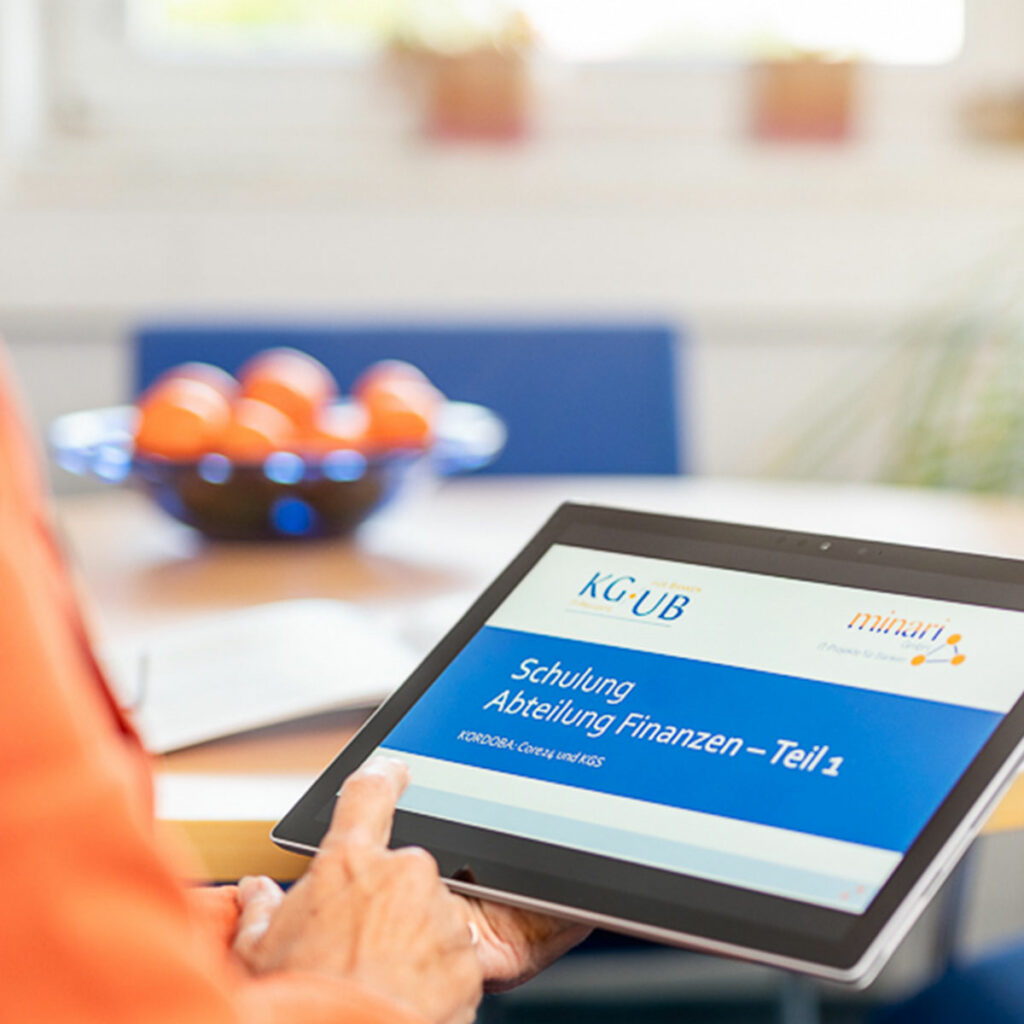 Migration to new banking systems or implementation of a new system for your bank. We transfer all necessary data from your previous system to the new one - verified, technically flawless and according to your security regulations.
Planning. Data Transfer. Implementation.
Do you need to transfer data from an existing IT system in your bank to a new one? Missing standards make the implementation into the new system difficult? Are you looking for someone to assist you with the planning, transformation and implementation into the new system?
KGUB and minari support your IT department in migration management at:
How data migration works with KGUB and minari
When converting to a new banking IT system, the first step is for us to find out what the migration management requirements are. This means we will work with you to determine exactly what data needs to be made usable in the new system, at what point, and in what format.
We then conceptualize the entire relocation of your data. This includes the planning of data extraction, reformatting and feeding into the new system - including verification.
We know how to handle sensitive data in core banking. We ensure that your data arrives safely in the new system.
Would you like more information about data migration and migration management with KGUB and minari?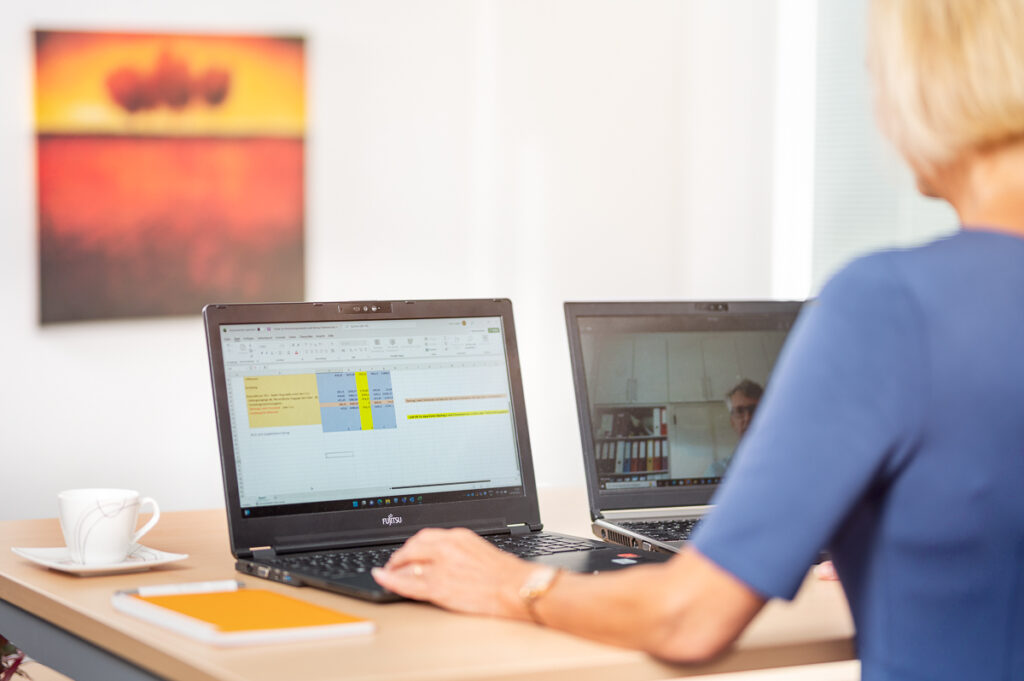 Transfer sensitive data securely
Unfortunately, the topic of data migration is almost always underestimated. Particularly in the banking sector, sensitive data has to be transferred here. This data must be made usable again in the new system at the right place and in the right format. This means that they must be transferred to the new system with their original meaning.
Data migration in core banking is always a very complex and individual matter. KGUB and minari know the obstacles that can arise in migration management. Thanks to many years of experience and specific expertise in core banking, we help you to eliminate such obstacles.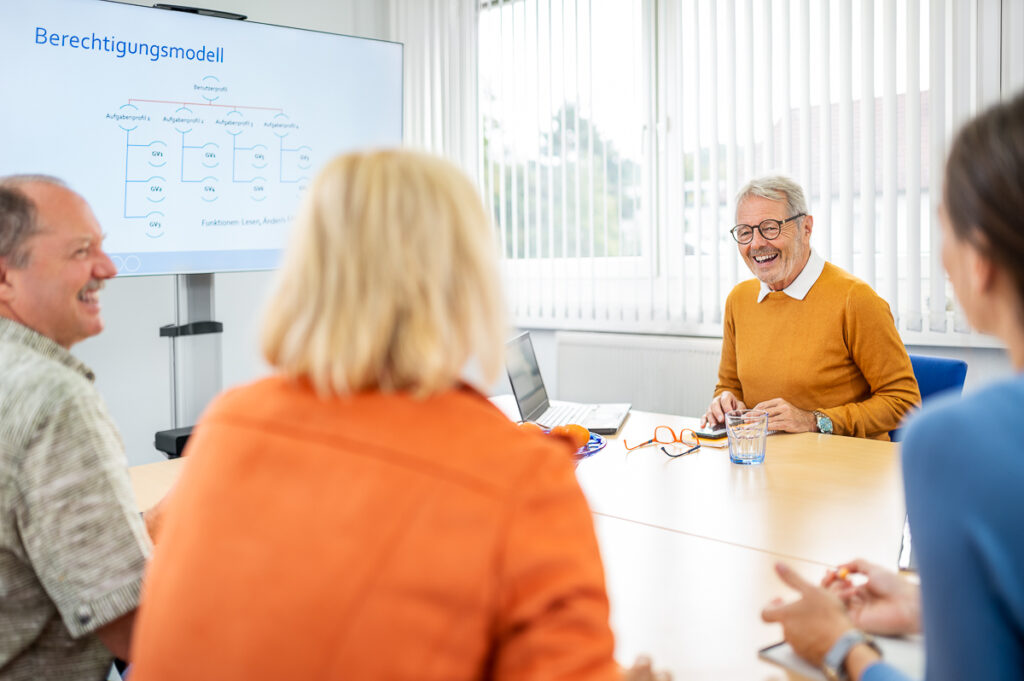 Learn more about data migration for banking systems
Make an appointment for a consultation.
You are also welcome to use our contact form.