KGUB and minari. IT projects for banks.
We accompany IT departments of banks in Germany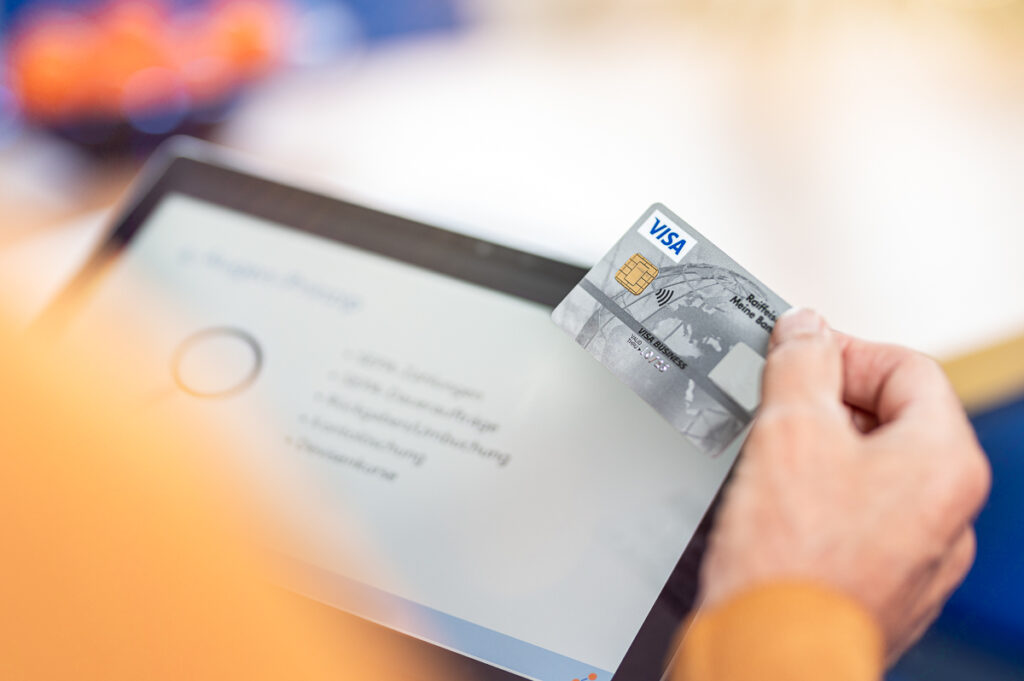 KGUB and minari develop customized IT solutions

Our service for your bank: Conception. Implementation. Verification.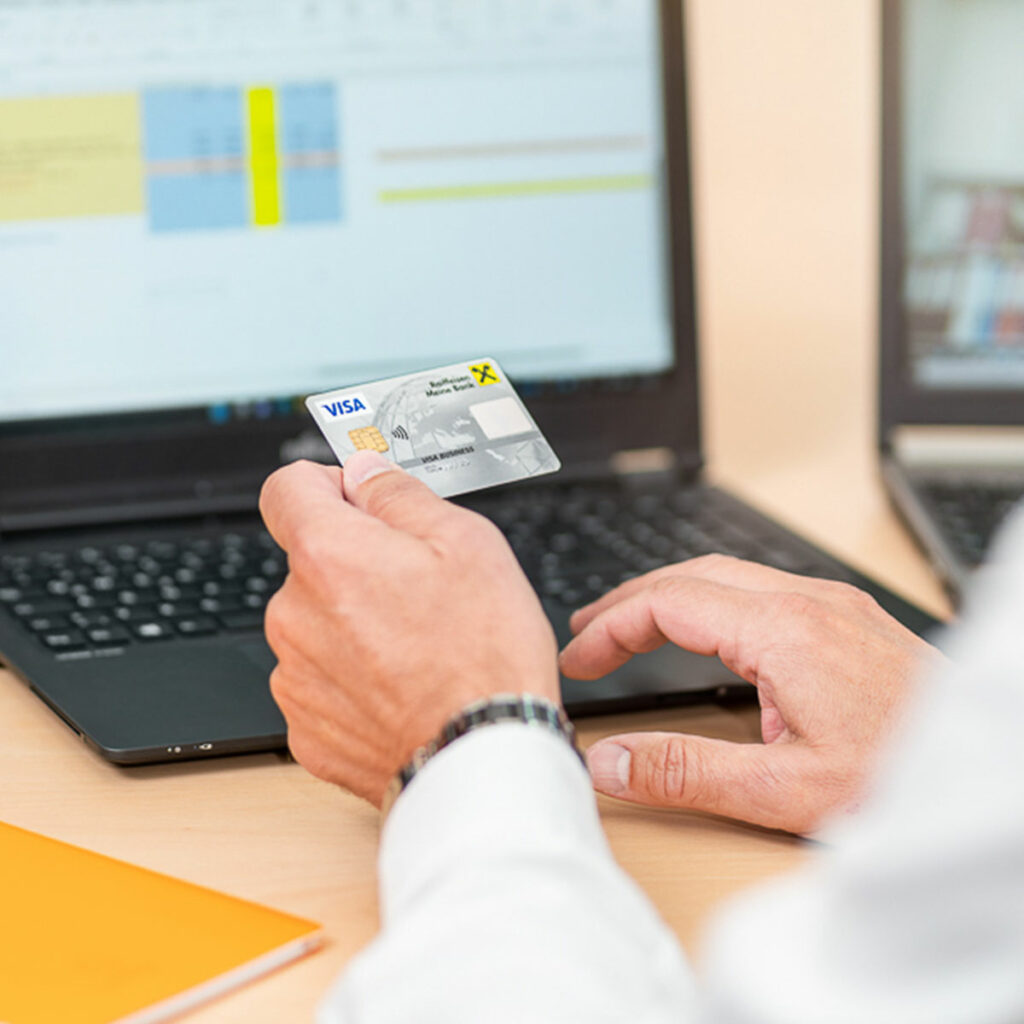 KGUB and minari specialize in the digitalization of business processes in banks - a process called Application Management or Delivery Management.
We support your IT department with:
Would you like to know how application management works with us?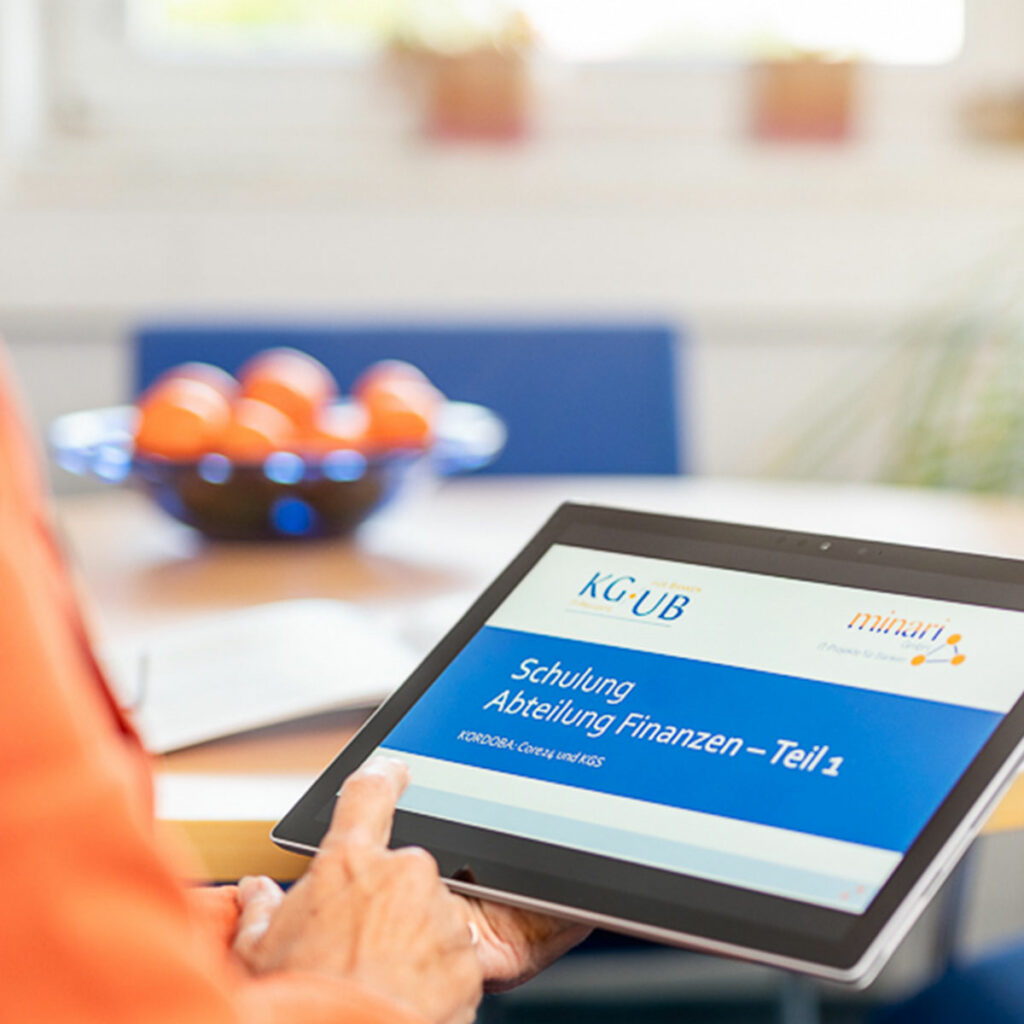 Data migration and migration management
Are you about to switch to a new banking system and need to take all your data with you? 
We take care of the entire Migration management:
Would you like more information about data migration between different banking systems?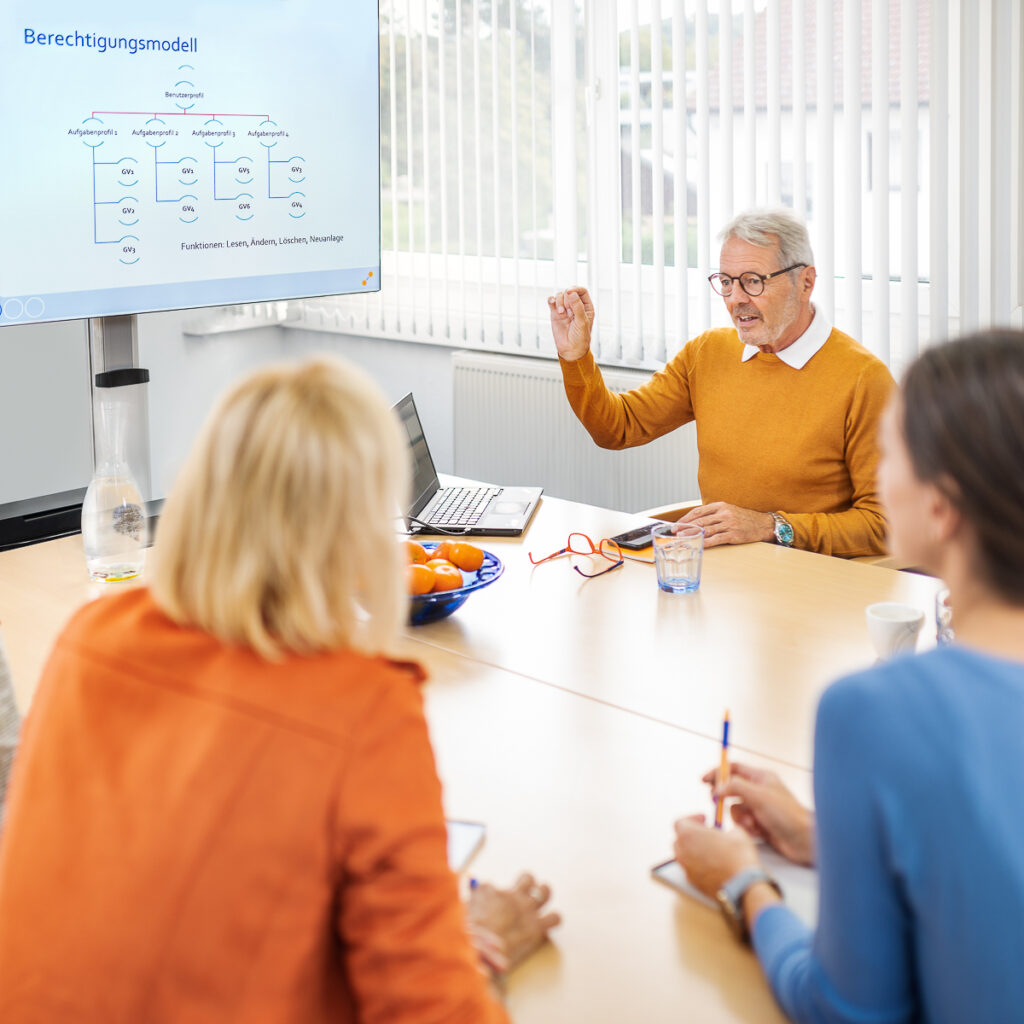 Business analysis and conception for banks
Are you looking for a project partner to help you define the requirements for your IT project and plan for implementation?
Together with your IT department we take care of the analysis and planning of all necessary steps in the
You would like to learn more about business analysis and conception with us?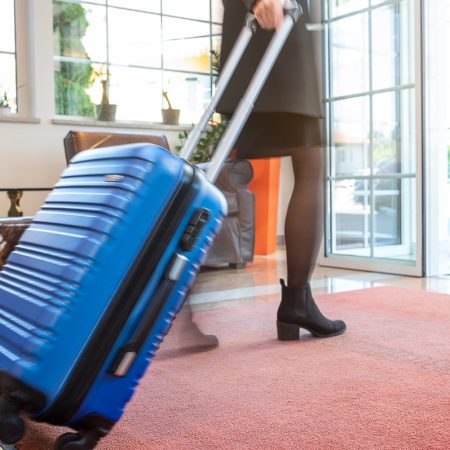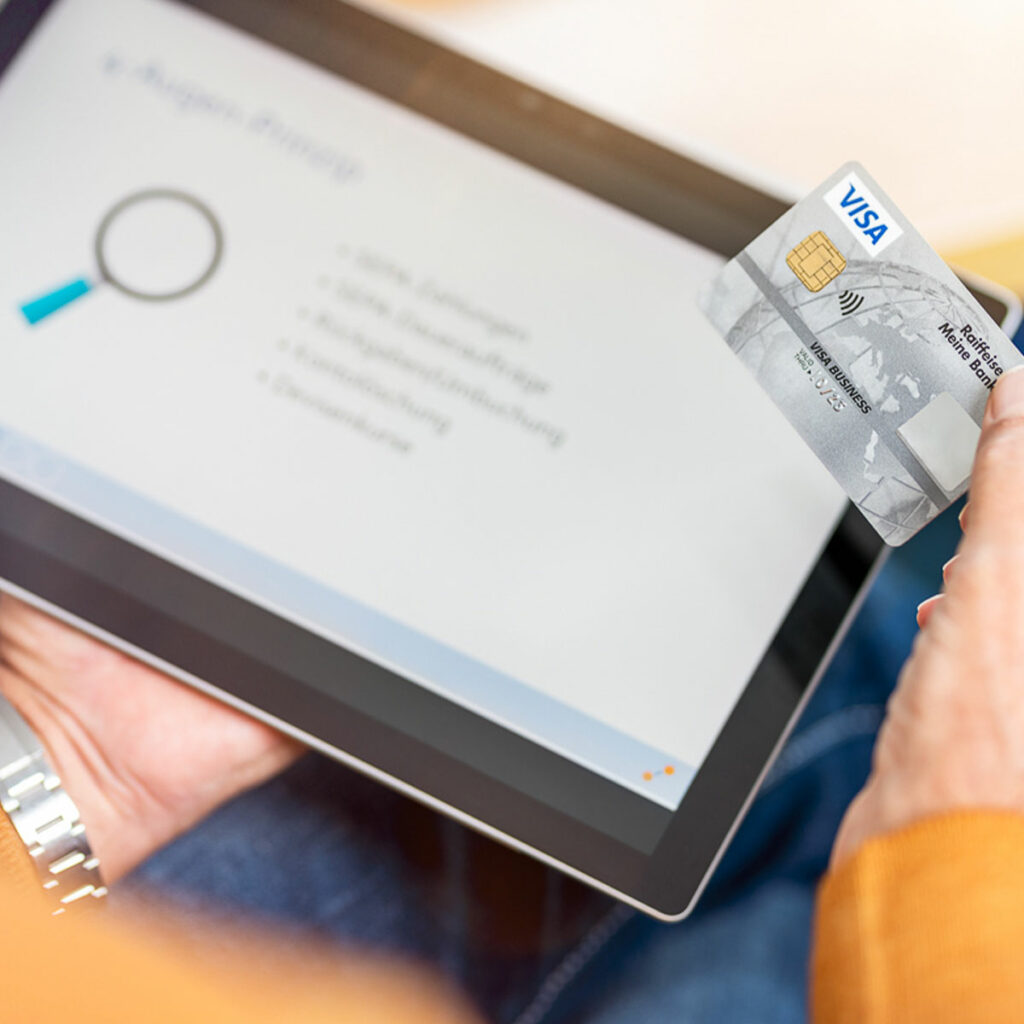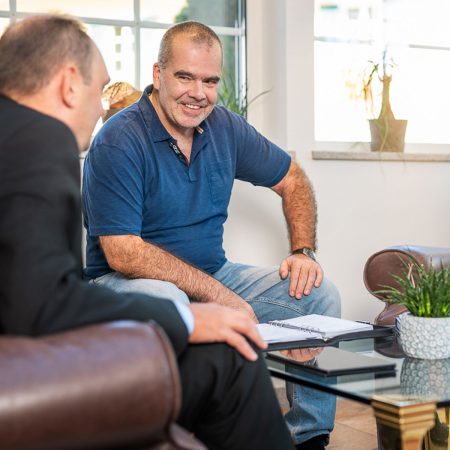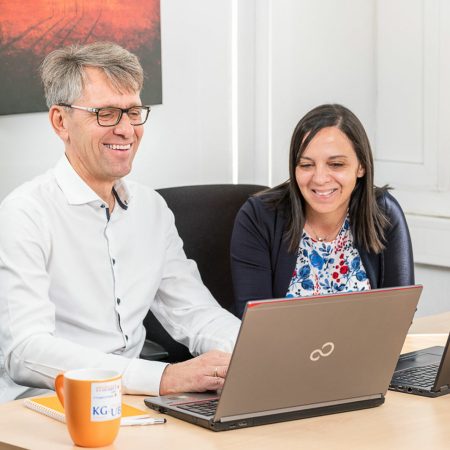 Are you looking for work in the specialized IT area of core banking?
We are looking for specialists from IT and business administration to enrich our team.  
Our team thrives on independence, familiarity and mutual respect. There are no hierarchies and competitive battles with us. 
KGUB and minari. Reliable IT partners for banks.
Our partners for comprehensive service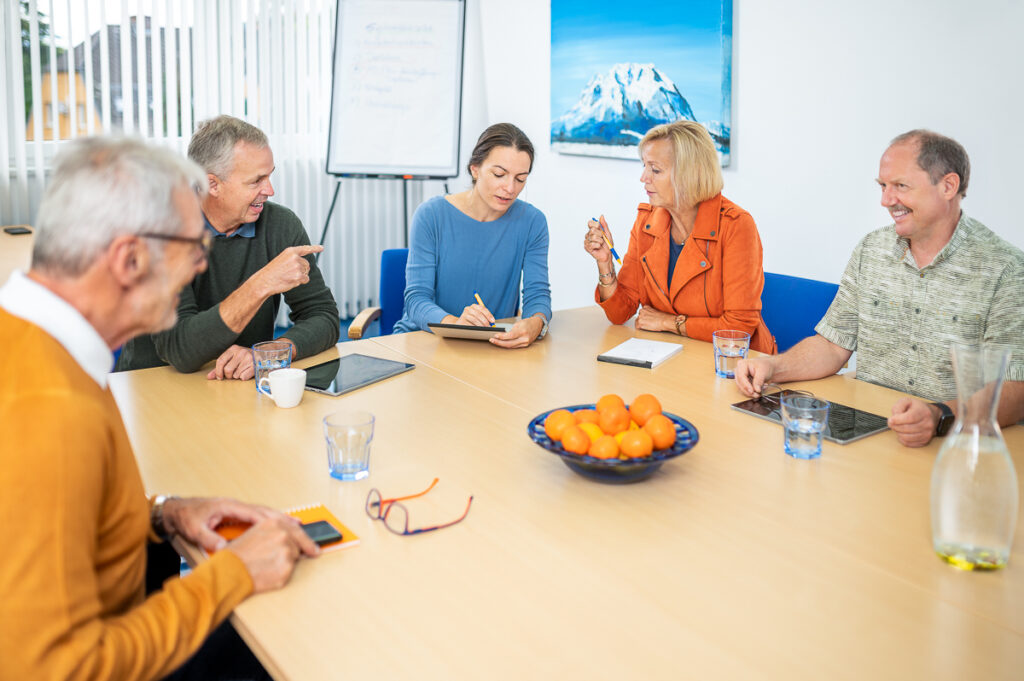 You want individual support for your IT project?
We are generalists who know and can assess the banking business. For you, we keep an eye on the overall project and create the link between technology and business management.  
Please feel free to contact us without obligation.
You are also welcome to use our contact form.